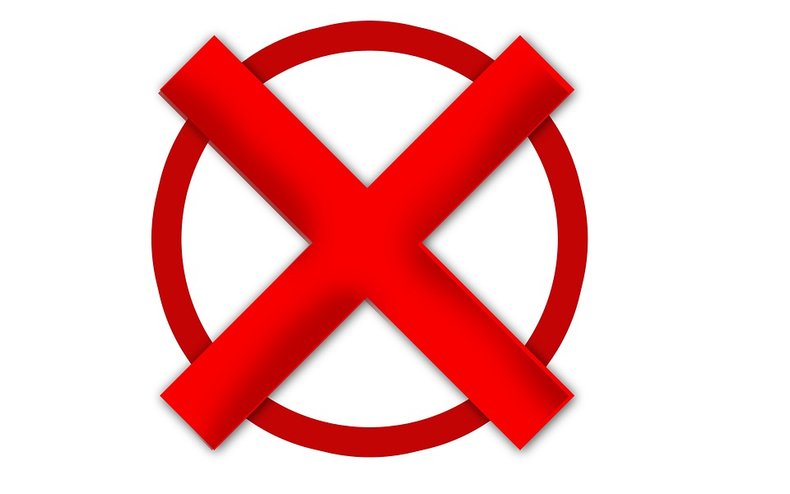 Your HIAB has its own inbuilt sophisticated monitoring system of sensors and controller chips that constantly checks the vital signs and can warn you when something is wrong. When a fault is diagnosed it flashes up a coded message on the control panel. Knowing how to interpret these codes is a key factor in understanding what they mean when they occur and then setting about fixing the cause of the problem if possible.
Stop Everything!
If your equipment is not working properly and warning lights are flashing, then it is vitally important to stop using it immediately. To do otherwise can cause further damage.
A Warning About HIAB Error Codes
There are some common error codes. For example:
1 = Power Off
3 = Emergency Stop
49 = Needs a Service
But every crane is different. In total there are about 200 fault codes and they are constantly changing. Therefore it is always best to call the experts at Truck Loaders to check what a code means before attempting any repair. Making decisions based on what you might find online can be very risky indeed and may have unforeseen and unfortunate negative consequences.
Watch For Warning Signs
It's no more than common sense and good practice to keep a close watch on your equipment at all times. Many faults present symptoms that tell you that something is wrong even before you check for diagnostic error codes. Keeping a private log book of your own to record events about your equipment is an excellent idea and also fills the gaps in our naturally faulty memories.
Things to watch for:
Sudden vibrations or juddering
Changes in mobility or pace
Strange noises or smells
Flashing light on the control panel
Error code on the control panel
How To Check For HIAB Fault Error Codes
Find the 'space' box at the base of the crane that has the control panel.
Using a 5mm Allen key, unscrew the 4 corner bolts and remove the front cover.
Push the Power button at the bottom left to fire up the panel and make the lights come on.
The digital readout is at the top left and should show a series of numbers flashing up.
The number to the left of the full stop is the count of faults detected. For example, '3.001' means there are 3 faults. Numbers to the right of the full stop are the actual error codes. For example, if 2. 001 034 flashes up, 2 faults 001 and 034 have been detected.
Replace the front cover and the 4 corner bolts.
Your best course of action is to call Truck Loaders on 0330 999 0003 or any official HIAB partner to report the fault. Our team may try to walk you through fixing the root cause but most likely they will arrange an engineer to call out and inspect the problem.
It's a very good idea to take a photo of the control panel with your mobile so that you can send it to us if we need it. We also need the machine's serial number.
There are many codes for different machines. Play safe and call us first before trying to get information on the Internet.
Get The Book
The process for diagnosing HIAB error codes is explained more fully in our eBook How To Find And Diagnose HIAB Crane Faults that is free to download. It includes clear directions and pictures to assist in faster understanding and diagnosis, and is a handy reference to keep in the cab.