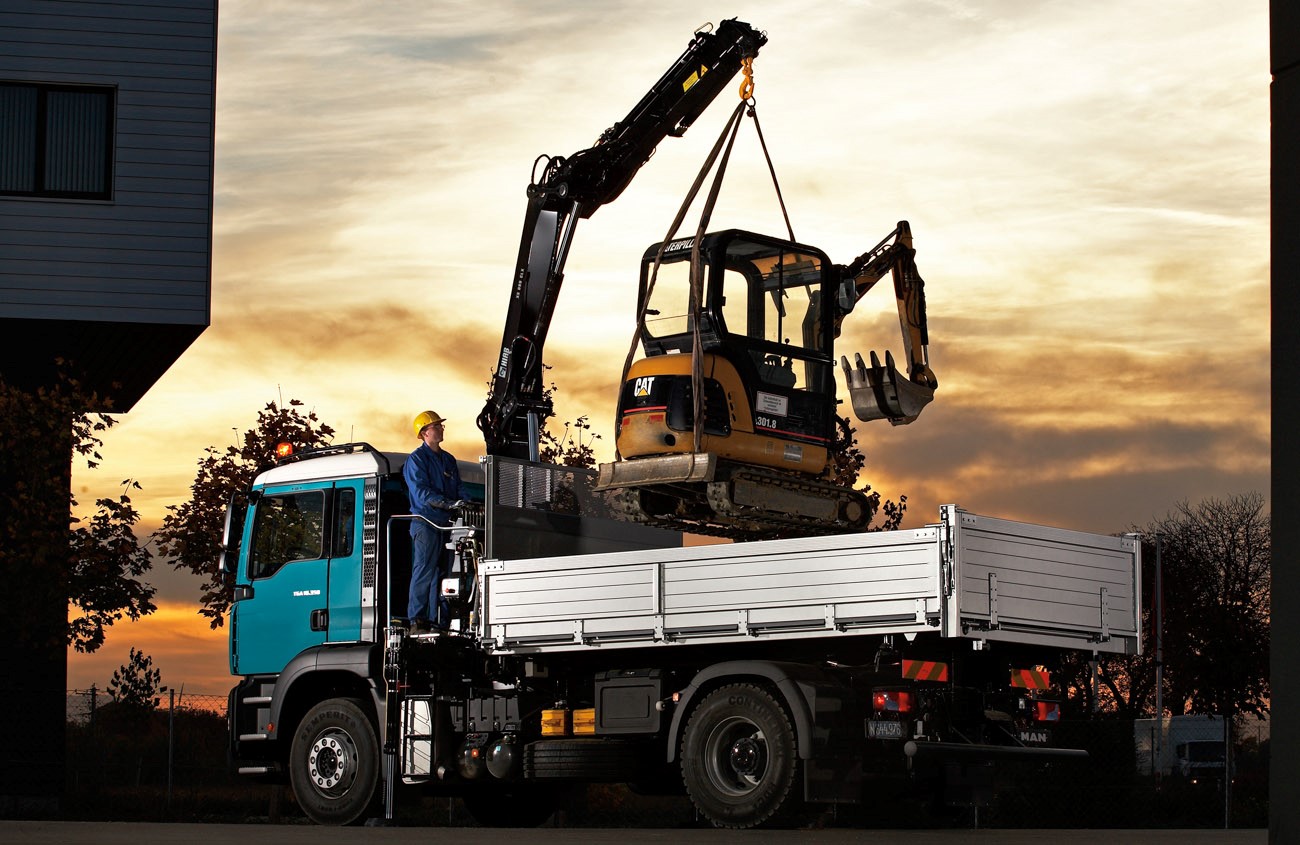 When HIAB parts wear out, it can be tempting to replace them with a second-hand component. These are usually cheaper than purchasing a brand new part, but is buying second-hand a false economy? We take a look at the pros and cons of buying second-hand.

What Are Wear Parts?
Some HIAB parts experience more wear and tear than others. These might be moving parts that regularly undergo tension or friction, parts that are exposed to the elements, or to liquids and gases. Some consumables are designed to be replaced at regular intervals, as they wear down during operation. Slide pads, designed to reduce friction between components, are a good example of a wear part. Replacing these in a timely fashion helps to keep the crane in good repair. Hydraulic hoses are often exposed, depending on the design of the crane, and are likely to suffer wear and tear in use.

What About Second-Hand Wear Parts?
It is possible to buy used HIAB parts online, but there are associated risks. You have no way of knowing the history of the machine from which the part was taken, whether the part is structurally sound, or if it has been tested before the sale. The part will not come with a manufacturer's warranty, although the seller may offer their own warranty, and you may not be able to return it if it turns out not to be the exact item you need. Besides, if you are buying a wear part, do you really want to purchase one that's already part worn?

Why Buy New?
Only new parts manufactured by HIAB will come with a warranty guaranteeing their quality, and the reassurance that you are receiving exactly the part you need. Buying new is likely to mean better operation and a longer life for the part, as well as your equipment, making new parts worth the extra initial outlay.

Turn To Truck Loaders For Your Genuine HIAB Spares
At Truck Loaders, we offer a wide range of spare and replacement parts. We keep the most popular parts in stock at all times and can get hold of other parts within 24 hours. We sell original spare parts that all come with a manufacturer's warranty. For more information, to place an order, or to discuss your requirements, please get in touch.
Image Source: www.hiab.com