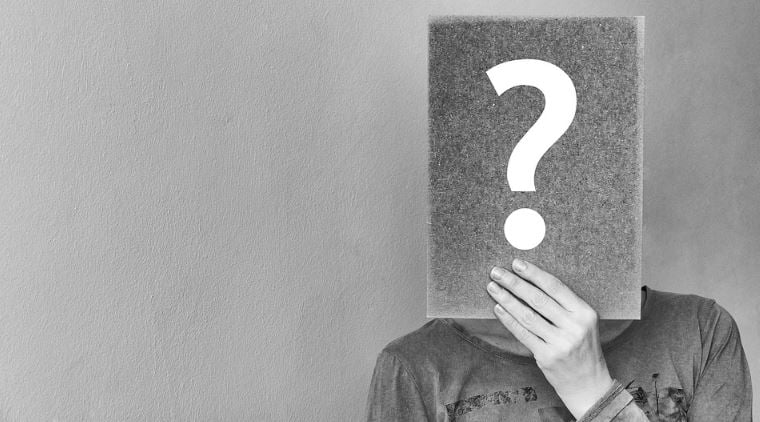 We are often asked about used HIAB crane spare parts – how safe they are and if we can offer any advice to a customer who is considering buying one. It's an impossible question in some regards because of the many unknowns surrounding the part being considered. We can only advise on used parts that we ourselves have sourced directly or through HIAB. We know those parts are reliable.
Safety
Safety is the #1 priority in everything we do, whether that is completing a thorough annual service, performing a LOLER expert examination, customising a crane or making a repair. It may seem like a cliché but that would be far from the reality of our role as a professional service centre. Our customers need to be able to depend 100% on the work that we carry out on their equipment.
We always recommend only using HIAB parts because they are guaranteed to be identical to the parts that your crane was made from. They will never be questioned should an incident occur, whereas a used part from an OEM manufacturer could well be the subject of an investigation. This is not to say that all non-HIAB used parts are questionable – that is obviously far from the case. What it does mean is that we are unable to offer an opinion about any part that has not come through the HIAB rigorous quality assurance and testing process.
Warranty
Obviously only a part fitted by an approved HIAB service centre fulfils the requirements of the HIAB warranty. It is unlikely that a used part would be supplied and fitted without some form of approval from HIAB.
Some used part suppliers may offer a limited warranty with the parts they sell, which is better than no warranty at all and certainly offers greater assurance than buying a part blindly online. It is a matter of personal judgement as to whether or not you place greater store on the full HIAB warranty with all of the safety guarantees that it implies.
Provenance
When you buy a part on eBay or from some other online source, you have no way of knowing for certain what that HIAB's history was. For example, if you are interested in a structural part, could it have been weakened or had its ratings altered through being involved in an overloading incident? That is different from buying parts from somebody you know, or from a machine that you are familiar with and whose provenance you trust.
Returnable
One of the undoubted benefits of buying a genuine HIAB part from an approved service centre is that you can return it if it is not exactly what you thought you needed. This may not always be an option when buying a used part.
Speak To Us
If you are seeking a used part then you probably have experienced a failure of some kind in your HIAB. Learn how to assess the diagnostic error codes that the HIAB system detects. Download our free guide now How To Find & Diagnose HIAB Crane Faults which tells you exactly how to go about that in words and pictures.