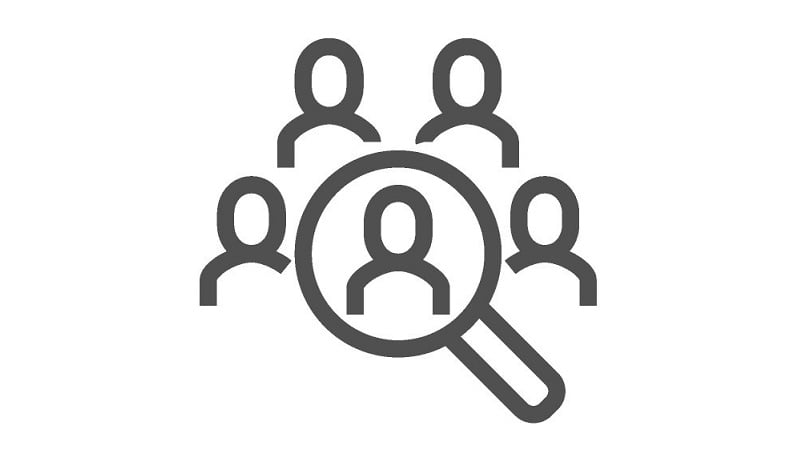 When choosing any supplier, a good working relationship is the top priority for long term satisfaction on both sides. It must be win/win for both customer and supplier. First rate HIAB suppliers know this and go out of their way to deliver the best possible service. That usually means taking actions to strengthen their capability, such as gaining accreditations, investing considerably in staff training and equipment to achieve high performance standards, and ensuring an excellent relationship with their own suppliers, not least HIAB, so that your supply chain can be as assured as they can make it. HIAB's own policy towards identifying excellent suppliers gives a good indication of the ethos you want to see in your own supplier:
1. Reliability and HIAB Grade A Supplier Status
Reliability means everything from how quickly support staff pick up the phone to actually delivering equipment, parts and servicing when they say they will. HIAB do not grant 'A' Grade Authorised Service Centre status lightly. A supplier must demonstrate strong attributes and genuine quality across a range of services and activities such as:
1st Fix Service with the correct HIAB crane spare parts in stock in the right quantities
Targeting zero defects in service quality
A service strategy designed to reduce customer cost and downtime
Early adoption of HIAB products and new technologies
Innovative technical feedback to other suppliers' improvement projects
2. Unsurpassed Levels Of Expertise
Supplier support requirements extend long after your initial purchase. Dealing with an 'A' Grade Authorised Service Centre means you automatically have access to a highly skilled team, trained by HIAB, with vast experience in HIAB equipment. That shines through in everything from thorough routine servicing to custom modifications to your crane. You want your supplier to possess the required expertise to resolve whatever problems you may experience.
3. Understands Your Business Needs
Preferred suppliers tend to be viewed as part of the business by their customers. Consider what you would want to see in that supplier:
A good understanding of how your business works
A sound grasp of your needs
Ethical and honest in all business dealings
Rapid delivery of HIAB crane parts as and when required
4. Excellent Communication
Professional communication extends from being able to speak directly with an appropriate manager as the need arises, through to having access to a deep and rich knowledge base about your HIAB and other HIAB models, accessories and products. Once again, dealing with an 'A' Grade Authorised Service Centre automatically opens up channels of communication that your business needs to ensure smooth operation of your truck loaders.
5. The Right Can-do Attitude
You want your HIAB supplier to react in the right way when the need arises, just as a colleague would. When you pass a problem on to an excellent supplier, you want to know that it will be dealt with as quickly as possible and in a professional and dependable manner. This is part of the ethos that a leading supplier instils in their workforce – essentially to put the customer's needs before all else. This can best be gauged by visiting the supplier's premises and talking with members of staff, as well as speaking with some existing customers.
6. Next Steps
As part of our ongoing service delivery, we have written a short guide that you may find very useful and which could be kept in the cab of all your trucks. Download How To Find & Diagnose HIAB Crane Faults and distribute a copy to all your HIAB operators and drivers.