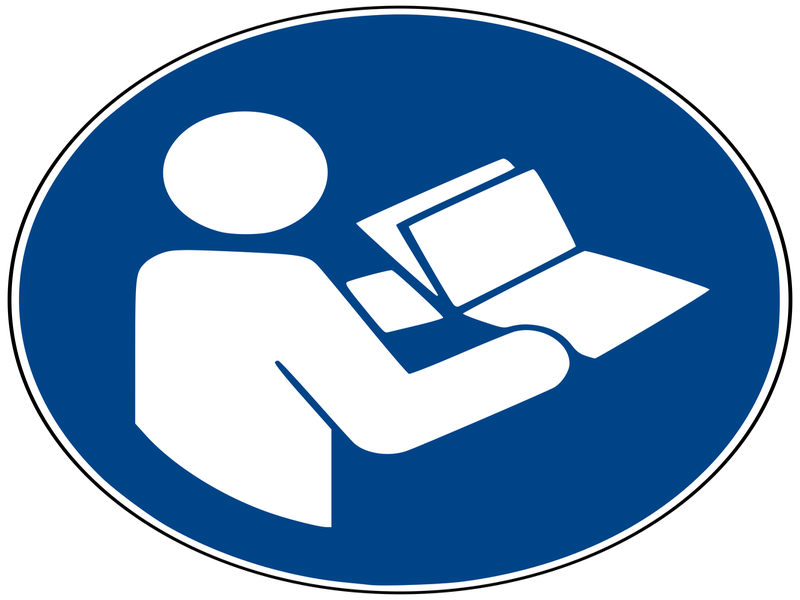 When we get a new phone, tablet or cooker even, we tend to read through the manual to better understand which buttons or knobs do what and how the item operates in general. Yet that is not always the case for a very important piece of equipment – the HIAB. Very often, new operators are trained on the job by more experienced hands, and perhaps handed a copy of the operator's manual if one is still available. All too often, that's the extent of familiarisation. There is so much more to be gained by taking the time to read through and study the service manual as well as the operator's manual.
1. Familiarity With Your HIAB
You may well know how to operate it with a good degree of competency but are you sure you know every aspect of its controls and functionality? Even finding an extra 5% of new information about its capabilities can make your job easier and more efficient thus also benefiting those you work with. It may even prove useful in specific situations. It's also a fact that experienced users often gain more from reading the service manual than do novices. That's because they are probably aware of quite a good deal already and will instantly pick up on new details that lead to an "aha!" moment. It's never too late to study it.
2. Understand How The Parts Work Together
A HIAB is put together from hundreds of different components – some very big and obvious, while others are quite tiny and hidden away. Different functions such as the electrics, the hydraulics, controls and moving parts depend on each other and it's important to understand how they work together to get the most out of the machine. Then there are the consumables to consider, such as the right kind of hydraulic fluid and lubrication oils. Finally, the specifications section advises on critical aspects such as maximum load in varying conditions and usage. That is a vital safety factor in itself.
3. Diagnosing Faults
Most manuals have a section on Troubleshooting Tips. While you are not expected to have the knowledge or capability of a service engineer, small niggles can often be easily remedied. This not only gets you back on the road faster but adds a great deal of satisfaction and enjoyment to your role.
4. Better Maintenance
An important part of an operator's role is the daily, weekly and monthly inspection schedule to identify any potential faults, wear or damage in the early stages. The service manual explains the more important parts and often gives them names so that you can correctly specify the part when filing a report or speaking with service engineers. Hand in hand with inspection should be a checklist of minor maintenance tasks, such as topping up or replenishing lubricants. The service manual may highlight additional checks and tasks not covered in the checklists and, in any case, provides you with a better understanding of why the tasks are required in the first place.
Knowing Your HIAB Error Codes
When it comes to diagnosing faults, it's important to know where to look for any error code information. This is fully described on our downloadable free guide How To Find & Diagnose HIAB Crane Faults which is just a few pages of photographs and brief instructions. It's well worth getting to know.