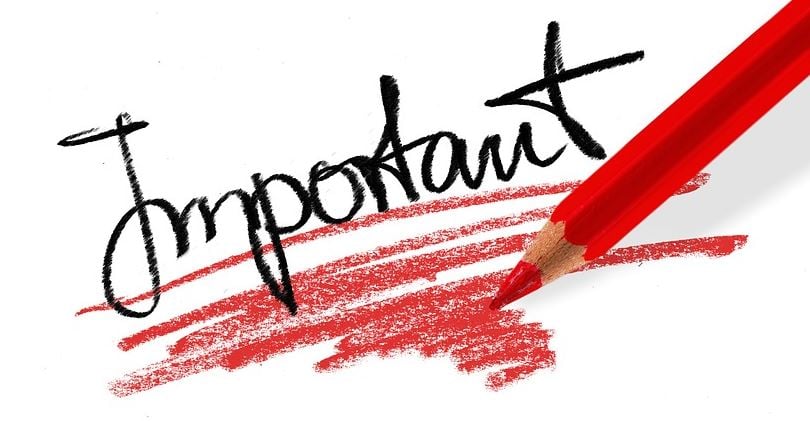 When a breakdown occurs or a regular crane service is due, you want to get your HIAB back into operational service as quickly as possible. Idle machinery is money down the drain. That's why it's critically important to ensure that (a) you choose the correct spare parts and (b) they are delivered quickly. Your best option is to select HIAB original parts from an accredited service centre like Truck Loaders who provide FREE overnight delivery.
Precision Engineering
It may help to understand the importance of selecting the correct spare part if we look at the manufacturing process. Components like hydraulic cylinders are ground from solid cylinders by a process called gundrilling or deep hole boring, which removes the central core (stock) to create the bore. Honing then etches micro grooves in the cylinder walls to assist the flow of hydraulic fluid. Grooves for things like O rings are created by a process called trepanning. Precision depends on highly accurate measurements. On a typical engineering production line, precision measurement tools and techniques, called metrology, is used to measure dimensions such as bore width. Metrology can measure to a resolution of a few microns.
Matching Precision Engineering
Original HIAB spare parts are manufactured by the same process that created the equipment that you own. They are engineered to precisely the same specification, dimensions and tolerance. The bottom line is that they are a perfect fit and are 100% guaranteed to do exactly the same job as the part they are replacing.
Non-HIAB Parts
To the naked eye, a replacement part from a generic parts supplier may look the same, have the same heft and feel, and even measure the same using a standard micrometer. But they cannot have the same metallurgical composition as the original. Characteristics such as coefficient of expansion, torque profile and so on will be different. That may not matter when it is fitted into place but almost certainly will matter when subjected to the kind of high pressure, high stress of operational loads. Buying non-HIAB parts is nothing more than a gamble with the productivity of your business and the reliability of your delivery schedule to your customers.
Choosing The Right Spare Part For Your HIAB Crane
There is nothing worse than stripping down your HIAB to fit a replacement part, only to discover that the part you were given is the wrong one. It usually means a delay of at least 24 hours, as well as the hassle of chasing up the order, sending it back, rescheduling the engineer and other jobs.
The surest way to minimise the risk of unwanted events like that is to team up with a HIAB accredited service centre (ACS). Not only is Truck Loaders accredited but we were also recently awarded 'A' Grade Authorised Service Centre status by HIAB (very few achieve that). We also worked hard to obtain ISO 9001 accreditation that shows we maintain very high quality control.
It means that you have a highly knowledgeable team at your disposal to help you choose the right spare parts for the job in hand. All our engineers are factory trained by HIAB and ALLMI accredited for lifting equipment expertise. We are always happy to help you and also to get your spare part into our express parts service immediately. That means overnight FREE delivery so you get it next day. If we don't have your part in our extensive range, we can get it in 24 hours. That all adds up to fast service and the right part for the job.
Talk To The Experts
Call Truck Loaders today on 0330 999 0003 or email parts@truckloaders.co.uk for professional advice on sourcing the right spares for your HIAB crane.