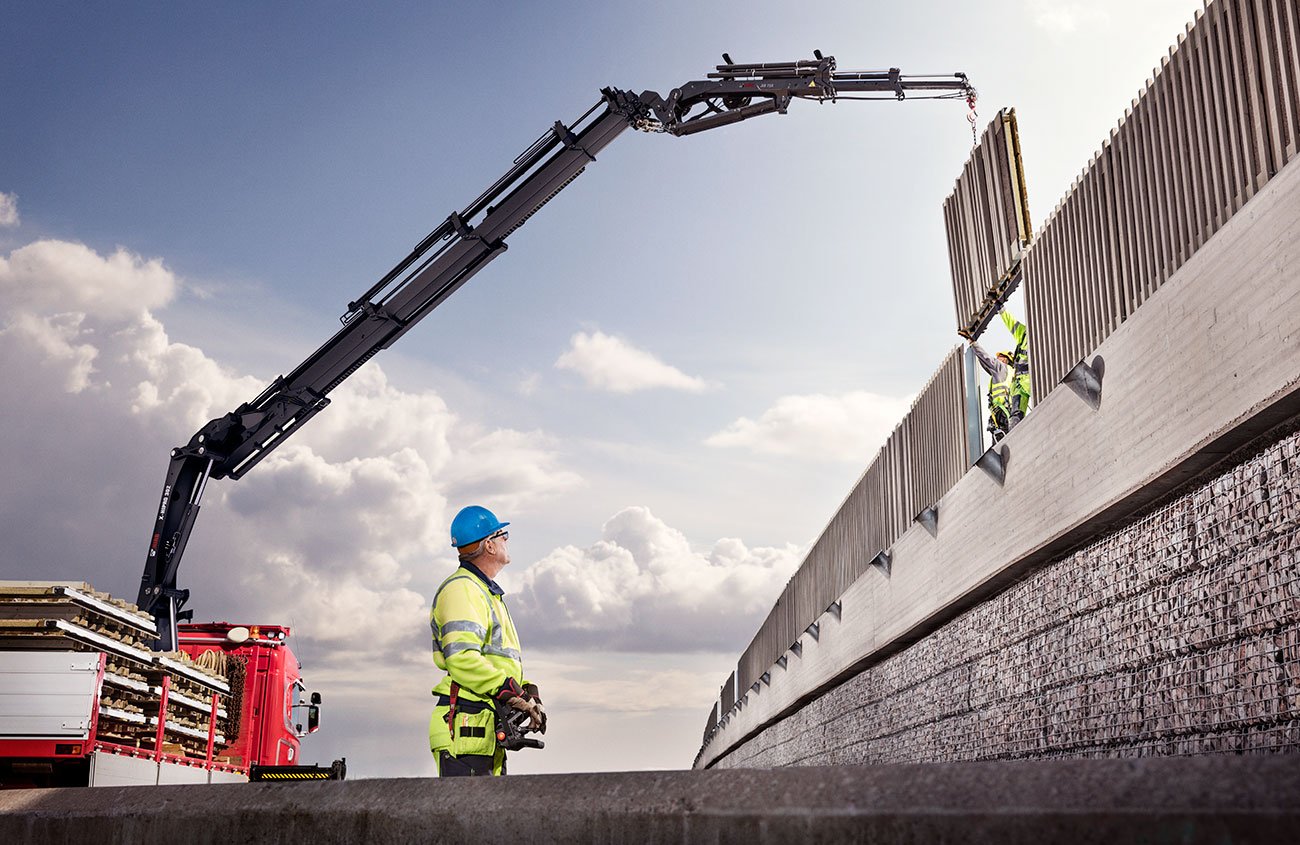 It can be frustrating when a crane component breaks down in the middle of a project, especially if it is unexpected and you are working to a tight deadline and budget. You want to resolve the issue as seamlessly as possible, so you can continue with the job at hand. Calling out a HIAB-trained professional to install a spare part may not initially seem like the best use of time or money when you have knowledgeable people on the ground. However, it could prevent costly and time-consuming issues in the future.


Trusted Service
There are several important reasons for a HIAB trained professional to install your spare part. HIAB has a global support network, with a great customer service track record. At Truck Loaders, we have been awarded Grade A Authorised Service Centre status by HIAB. We offer an exceptional service with insights into the latest HIAB developments and technologies, a reliable stock of parts and consistently meet our clients' expectations by working to a high standard of responsiveness and quality.

Using a HIAB trained professional may also reduce your risk and liability in case of an accidents. Under PUWER 1998, maintenance work should only be undertaken by those who are competent to do the work and have been provided with sufficient information, instruction and training.


Efficiency & Know-How
By using a HIAB trained professional, downtime for service or repair will be minimised and your machine will be back in operation in the shortest time possible. With our reliable 'first fix service', you can rest assured that the part will be installed correctly. In the unlikely event that issues arise with the spare part, we will ensure it is swapped out quickly. A demonstrable service history also increases the resale value of your equipment.

Contact Us
For more information on our HIAB spares and repair service, please call 0330 999 0003, or email service@truckloaders.co.uk.